Welcome!
Come Alive Ministries' passion is to change people's lives. For the BETTER!
TRUTH: today is ALWAYS your day—to COME ALIVE!
Sure, the world may be filled with fear, uncertainty, stress and anxiety—but you don't have to be. JESUS is the answer to how you can get free from these and other weights.
If you desire freedom, we invite you to come and receive.
We want to help you really LIVE in Christ Jesus!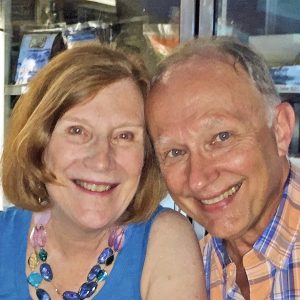 MARY AND HANK NIEWOLA – founders
Please browse our site and learn about our current activities, and learn more about Jesus Christ, Savior of the world.
Thank you for visiting,
Hank and Mary Niewola
———
Hank's Place!
A weekly video blog where the Good News of a God of grace and mercies is told and retold.
Are the Old and New Testaments one big blur? Is God a punisher of people and nations? Is He angry with you? Fallen from grace? Lost your salvation?
Dear friend, haven't you heard the Good News from Calvary?!! The Old Covenant is the past; today we thrive  in the New Covenant.
Come to Hank's Place – you'll find discoveries to surprise and delight!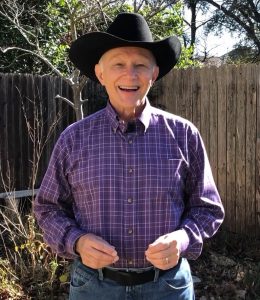 ———–
Helping in Recovery—
Living Grace Support Group – empowering personal well-being and greater hope. Christ centered. Peer-to-peer.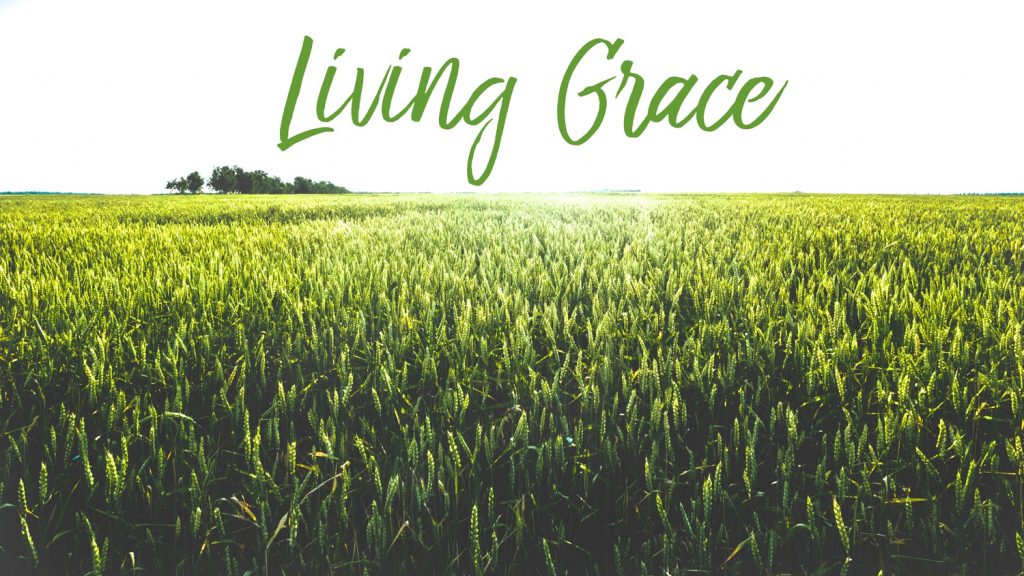 ———-
BEING IN TOUCH
• Hank's Place – a video blog of epic proportions with the focus on J E S U S
• CAFE – Fellowship in the spirit of Acts 2:46 – monthly and more
• On Facebook
• Sign up for an eNewsletter
• On Twitter: Come Alive Today

UPCOMING EVENTS — May 2019
• Cedar Park, TX – Hank's Place video blogs – weekly right here, on Facebook and YouTube
• Cedar Park, TX – Living Grace Group  has just concluded the latest session.  Please contact us for the details and future sessions.
• Cedar Park, TX – CAFE last Saturday of the month