SOMETHING with Grand Results!
 Living Grace Support Group
– empowering personal well-being and greater hope. Christ centered. Peer-to-peer.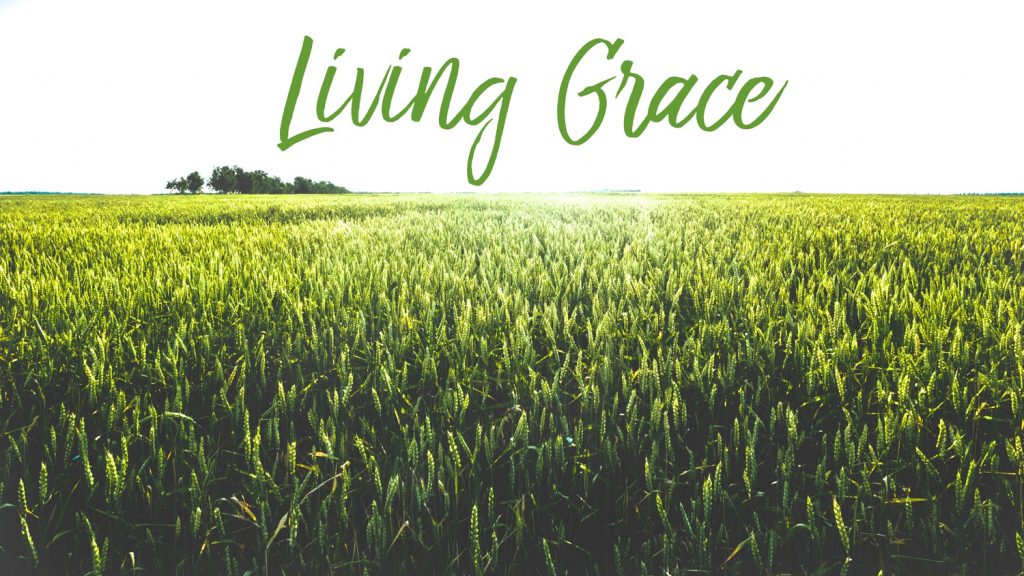 WELCOME!
Come Alive Ministries' passion is to change people's lives. For the BETTER!
Reality: today is always YOUR day—to COME ALIVE!
Sure, the world may be filled with fear, uncertainty, stress and anxiety—but you don't have to be. JESUS is the answer to how you can get free from these and other weights.
If you desire freedom, we invite you to come and receive.
We want to help you really LIVE in Christ Jesus!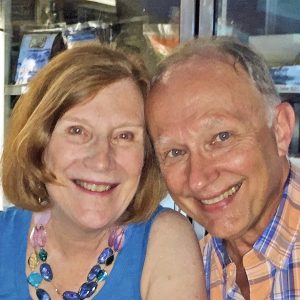 MARY AND HANK NIEWOLA – founders
Please browse our site and learn about our current activities, and learn more about Jesus Christ, Savior of the world.
Thank you for visiting,
Hank and Mary Niewola 
———
BEING IN TOUCH
• Hank's Place – a video blog of epic proportions with the focus on J E S U S
• CAFE – Fellowship in the spirit of Acts 2:46 – monthly and more
• On Facebook
• Sign up for an eNewsletter
• On Twitter: Come Alive Today

UPCOMING EVENTS — January 2019
• Cedar Park, TX – Hank's Place video blogs – bi-weekly right here, on Facebook and YouTube
• Cedar Park, TX – Living Grace Group  now meeting. Please contact us for the details.
• Cedar Park, TX – CAFE last Saturday of the month
WHAT OTHERS

ARE SAYING

[David] "A lot of Good News in those succinct podcasts! And a lot of enthusiasm – the simplicity of GRACE replacing what most non-believers must think religion means. Should also get them thinking…!

— And —

[Moses O of Africa] "So refreshing to hear your voice again [via Hank's Place] today teaching the Word of God. It reminds me of over 10 years ago when I first heard you on World Harvest Radio—that moment changed every thing about my ministry. I pray someone will get a totally new start in life listening to this message"

— And —

[Mary E S] "What you say, and especially the tone of your voice [on Hank's Place] as it's reassuring me that 'I am the righteous of God in Christ.' My personality needs to hear uncluttered, straight talk right from the Bible. Hank's Place gives it!"

— And —

[David M] "It occurs to me that I don't know anyone who glorifies God with their joy and faith as much as you two – not even close.

And what's our mission? To glorify God and believe on the One He has sent! Mission accomplished!"

More testimonies here!