WHAT OTHERS ARE SAYING
CHRISTINA B – Colorado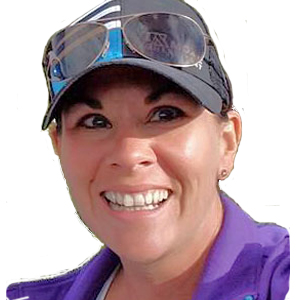 Come Alive is on "fire" and "energetic." Their passion is hard to find today. People need affirmation, encouragement, to use their energy. I have never in 17 years seen Mary or Hank's energy diminished or held back, never a time when I couldn't sense the energy of the Holy Spirit.
MARY CAY B – PENNSYLVANIA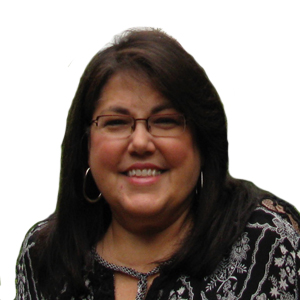 The young people today in the church have received the bones, sinews, skin, as prophesied in Ezekiel but they have NO breathe in them. Ministry without the breath, (the Holy Spirit) is worthless and without power. Come Alive brings this breath and that brings the supernatural change so needed in the church today.
GREG S – PENNSYLVANIA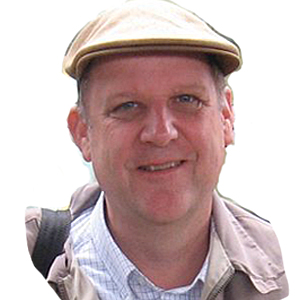 I met Hank Niewola over 30 years ago at a mission event and we became fast friends because of our mutual love for Jesus. Hank and Mary have both been a huge encouragement to me in my Christian walk. They have always made me feel like part of their family.