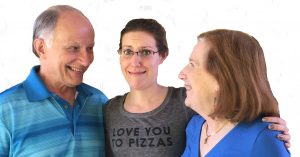 It's a mystery we cannot fathom—
Without:
working for it
employing liturgy
doing good deeds, making sacrifices
following tradition, rites, creeds
keeping good attendance
faithful giving
But simply by calling upon His name we are saved.
We call, and Jesus comes to live LIFE with, through and IN us.
Stop working for what Jesus died to give you.
AT C.A.F.E. WE HELP YOU GRASP THE TRUTH OF JESUS IN YOU AND IN HIM YOU HAVE BECOME COMPLETE!
[Col 1:27 - Ro 10:13]