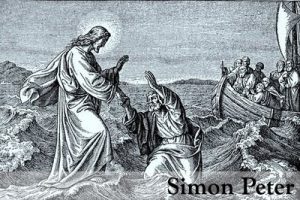 The Apostle Peter is a person much like us—only more so!
He speaks what's on his heart. He also speaks without engaging his brain. He doesn't know himself as well as he thinks he does.
Yes, he's so much like us.
Please stand by, for some really exciting materials will be uploaded very soon!
Y'all come back now 🙂